Fauna Útil was established in the year 2000 with the objective of developing and marketing biological products for the control of pests and diseases in agricultural and forestry productions in order to respect the environment, obtaining the most natural productions possible with the minimum of waste, complying with integrated production and organic production.
We carry out our own research or R+D+i projects in collaboration with research centers, public administrations, companies in the sector, farms, mountain communities and individuals.
To carry out our objective, we unite Galician economic capital, our experience and a motivated and trained team that guarantees the future of this new sector.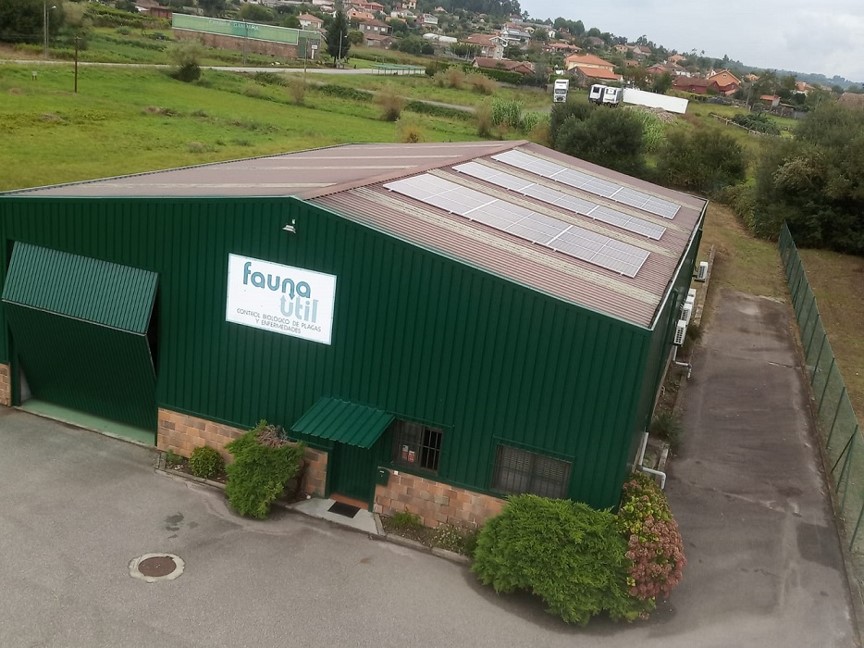 Production of beneficial insects for the control of forest pests
Technical advice on plant health

Production of selected ornamental plant
Development of new products in collaboration with companies and research centers
Committed to

the environment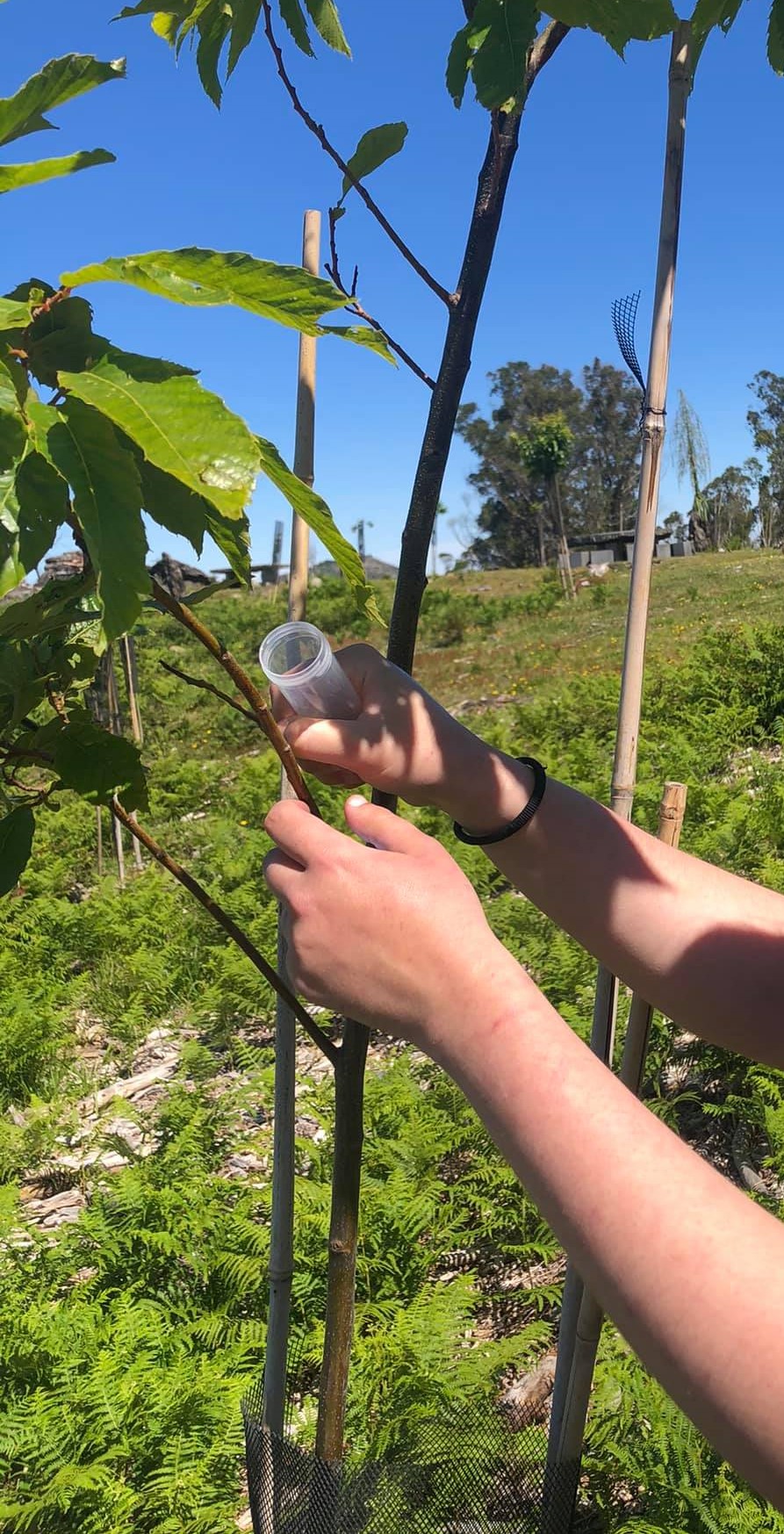 Anaphes nitens parasitando ooteca de Gonipterus